TEXAS COMMERCIAL REAL ESTATE NEWS

Texas commercial real estate news, company updates, and more from the team at Range Realty Advisors.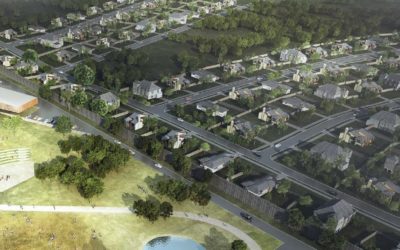 Texas-based LGI Homes has acquired 88 acres for the construction of 328 new homes in Princeton, TX – a project valued at approximately $95 million. The future residential community will be located just east of Princeton High School, at the crossing of US-380...
read more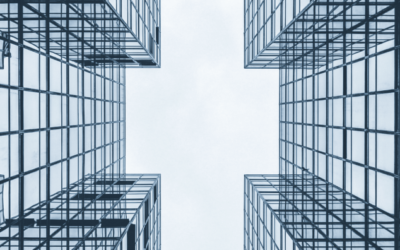 "Those who fail to learn the lessons of history are doomed to repeat it." This quote from Sir Winston Churchill is one with which we agree wholeheartedly. Many of us in the real estate industry have experienced repeated real estate cycles – from the thrill of...
read more