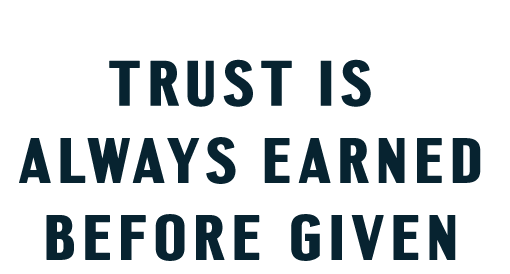 Range is a full service commercial real estate brokerage, advisory, finance, and investment firm. Our clients include individual, institutional and international investors, developers, family offices, and governmental entities. We represent clients seeking to acquire or sell real estate assets and assist in maximizing the return on those assets. To that end, we add value to real estate properties through procuring entitlement and regulatory approvals; enhancing property value through infrastructure expansion; facilitating public/private partnerships; and negotiating economic incentives from municipalities and other governmental entities.
McRae Group
"We have worked with numerous commercial real estate brokers on assets across the U.S. for over 25 years, and the Range team clearly ranks among the best we have ever dealt with. Range diligently works to understand all aspects of a specific property and develops detailed plans for marketing and selling that property."
Robert Shaw,
President & General Counsel
Brown Group, Inc.
"We value the professional services we receive from the Range Realty team. While they provide the typical services found in most brokerage firms, they also provide many additional services we simply don't get with other brokers in the market. They definitely make our job as a developer easier to perform."
Todd Kjar,
Partner & Principal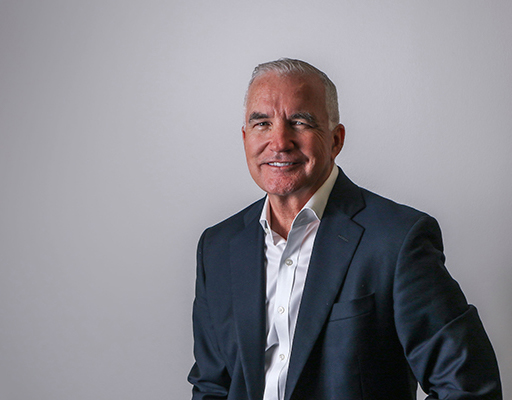 Chris Burrow
Managing Partner
Chris started his career as an Acquisitions Analyst in the Henry S. Miller Company's Real Estate Investment Banking Group and subsequently served as Senior Vice President of their International Division, where he handled over $500 million in investment acquisitions and divestitures, and over $200 million in land and mixed-use development projects. Chris received a B.A. from the University of Arizona, and was a post-graduate scholar with the U.S. National Science Foundation and the Smithsonian Institution.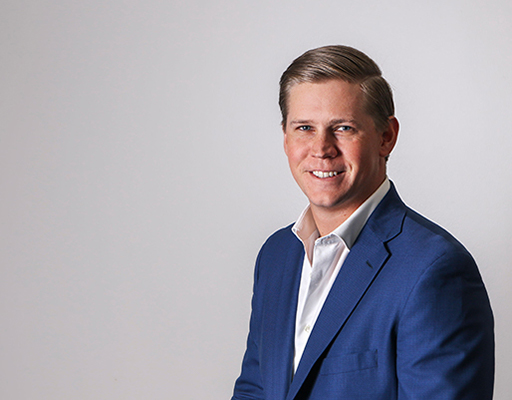 Dillon Cook
Managing Partner
Dillon Cook began his real estate career with the Henry S. Miller Companies as a Broker Trainee where he rotated throughout each division of Miller learning and working alongside individual brokers. Cook went on to specialize in the investment sales of CMBS properties where he focused on distressed and value-add office and retail properties around north Texas. Cook then went on to become Senior Associate at Miller and later co-founded the Land Advisory Group with Chris Burrow in 2016.
Dillon has actively participated in the acquisition and disposition of over $100 million in properties across north Texas for individual and institutional clients. At Range, he specializes in the acquisition and disposition of mixed-use commercial and residential land. He works extensively with many local, regional and national developers and home builders. Dillon was born and raised in Dallas and graduated from Highland Park High School. He received a Bachelor's Degree from Texas Christian University in Fort Worth.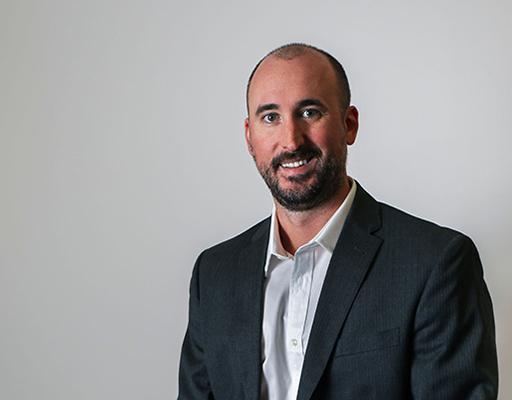 Tom Sterquell
Senior Vice President
Tom started his career in Telluride, CO working for Sotheby's as part of a marketing team for a condominium/hotel project. After Telluride he moved to Denver where he worked for LandCorp handling the disposition of commercial property for Newland Communities. After Denver, Tom moved back to Dallas where he started his own brokerage Calvert Commercial Group, where he worked closely with his dad, longtime Dallas developer and broker J.C. Sterquell. Tom specializes in the acquisition and disposition of mixed-use commercial and residential land as well as investment properties. Tom was born and raised in Dallas and graduated from Highland Park High School. Tom holds a Bachelors Degree from the University of Arkansas' Sam Walton School of Business and is a licensed Real Estate Broker in the State of Texas.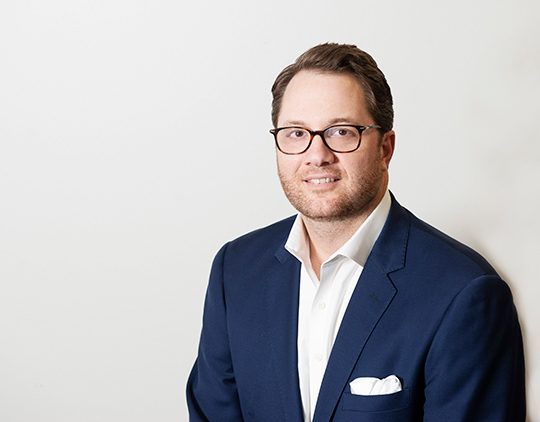 CHRIS YOUNG
Vice President
Chris brings over 15-years of commercial real estate experience to the team and works alongside Tom Sterquell and Dillon Cook with the goal of further expanding Range into income property investment sales across north Texas, San Antonio and Austin.
Prior to Range, Chris was Director of Business Development for Thomas Title & Escrow in Dallas during 2019 before realizing that he wanted to get back on the transactional side of real estate. Prior to Thomas Title, he was with Phillips Edison & Company, responsible for leasing grocery anchored shopping centers in the company's Texas portfolio. Prior to that, Chris was with Weitzman in Dallas. His understanding of commercial real estate positioning and trends gives him an added advantage in understanding client growth strategies. Mr. Young earned a Bachelor of Arts degree from St. Edward's University in Austin, TX where he was a member of the golf team.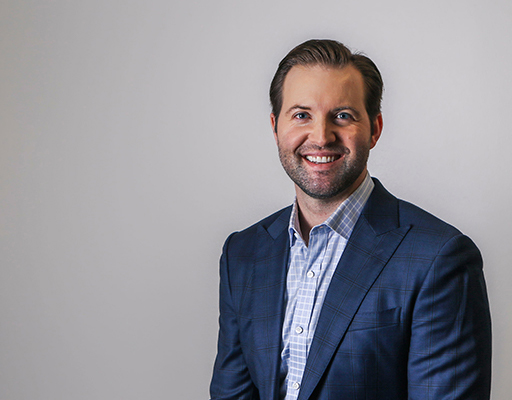 Robert Gallman
Vice President
Prior to joining Range, Robert served as Vice President of Acquisitions and Capital Markets for a private real estate investment firm in Dallas, Texas. He actively managed the origination, structuring, financing and closing of over $300 million in multifamily and land acquisitions across Texas and Oklahoma with individual and institutional investment partners. Prior to Robert's real estate career, he was Director of Legal Affairs for a regional financial institution services firm in Plano, Texas where he conducted office and tenancy-in-common acquisitions, land dispositions, a corporate restructuring and corporate governance for the company. Before attending graduate school, Robert competed on the international ATP Tour as a professional tennis player. He has lived in Dallas for over 30 years and earned a J.D. and LL.M. (Banking and Finance) from Southern Methodist University's Dedman School of Law and a B.A. from Texas Christian University.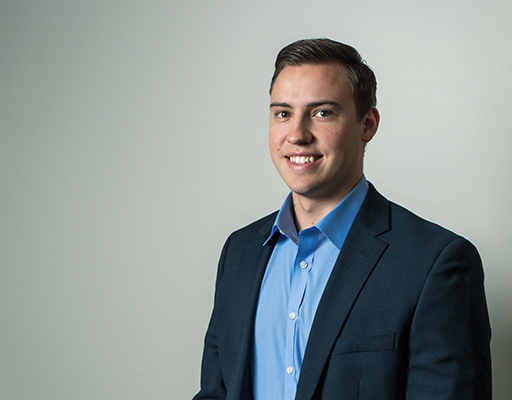 Daniel began his commercial real estate career as an intern at Range Realty Advisors. Now, he works here as an Analyst, researching potential investment properties, performing property valuations, and assisting in many facets of the business, including consulting and developing new leads. A native Texan, he was born and raised in Denison, just north of Dallas. He attended The University of Texas at Dallas where he received his Bachelor's degree in Finance and is currently working on his MBA with a concentration in Real Estate.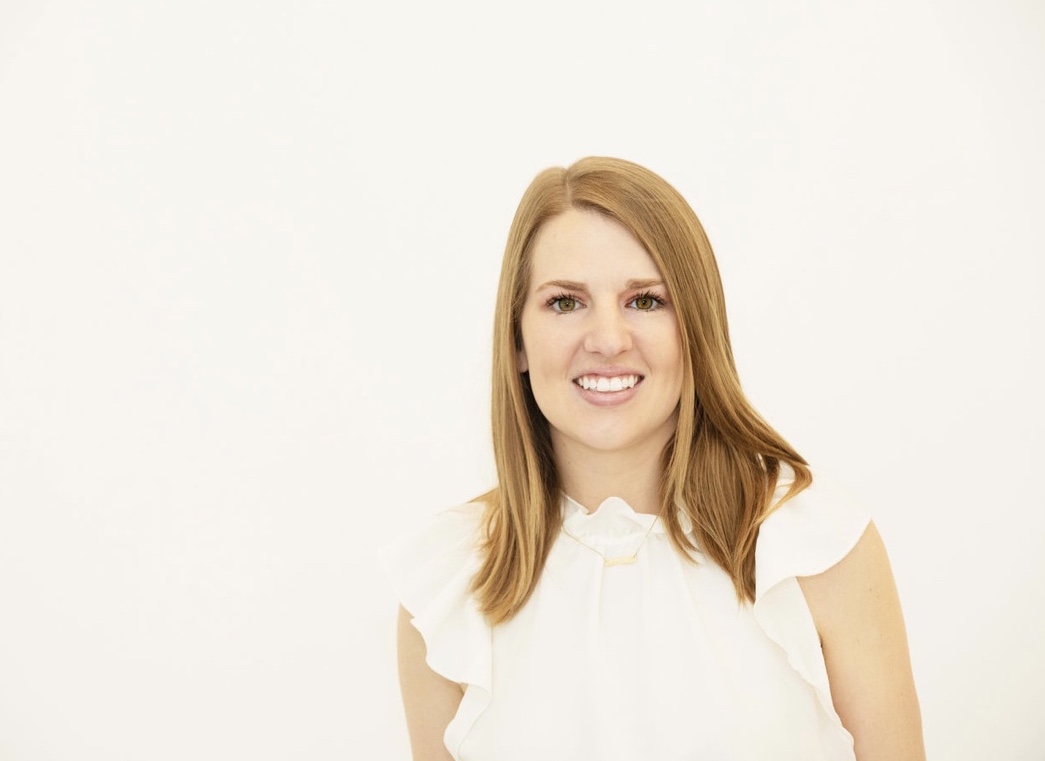 MAGGIE NELSON
Marketing Coordinator
Maggie came to Range with experience in both commercial real estate and marketing with a specialization in public relations and strategic marketing plans. Her passion for commercial real estate and communications is what attracted her to Range Realty Advisors. She now heads the marketing efforts and is working to grow the organization's brand while making a positive impact on the community. Maggie is originally from Kansas City and holds a bachelor's degree in Communications from Spring Hill College in Mobile, Alabama.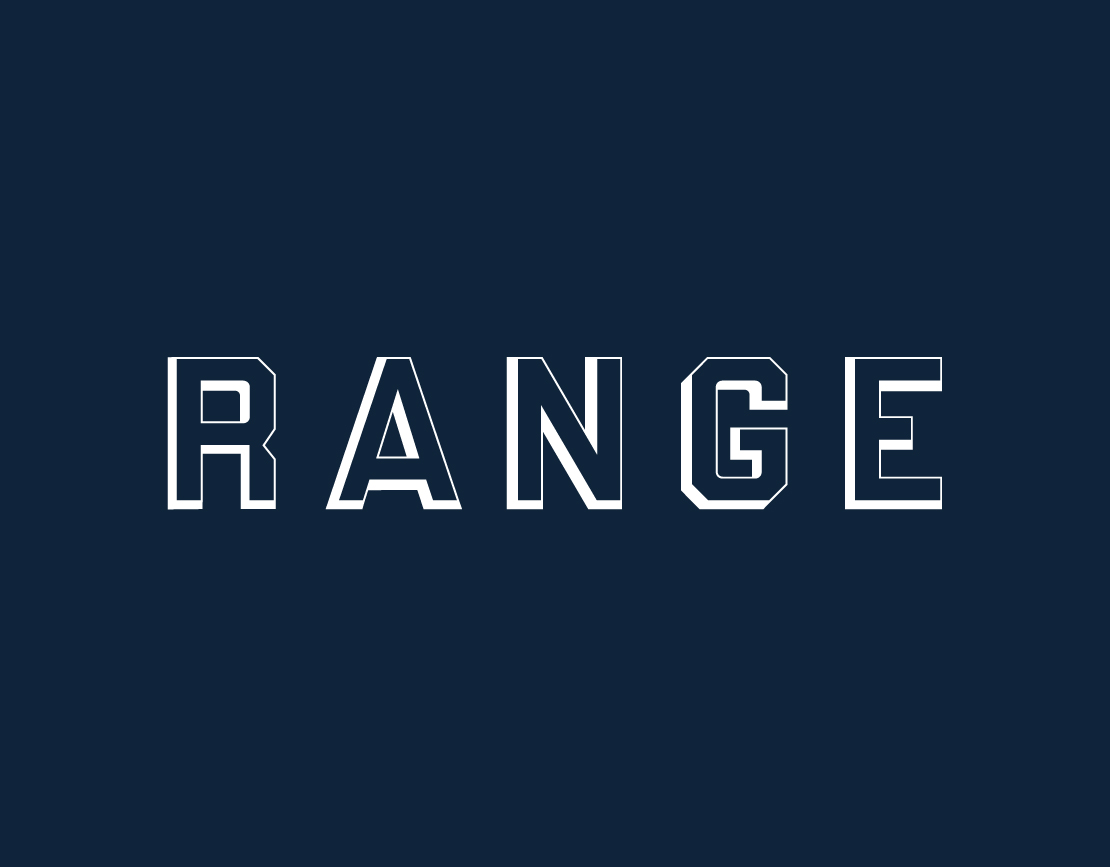 Elizabeth is a Summer Intern at Range Realty Advisors. She is a rising senior at Texas Christian University majoring in Finance with a Real Estate emphasis. Upon graduation Elizabeth hopes to live in her hometown, Dallas, and pursue a career in real estate.
Associate
1-3 years of real estate experience (TREC license required)
Senior Broker
3-5+ years of experience