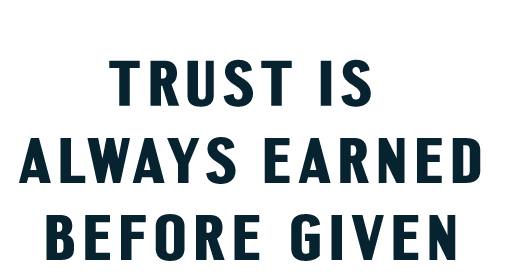 Range is a full service commercial real estate brokerage, advisory, finance, and investment firm. Our clients include individual, institutional and international investors, developers, family offices, and governmental entities. We represent clients seeking to acquire or sell real estate assets and assist in maximizing the return on those assets. To that end, we add value to real estate properties through procuring entitlement and regulatory approvals; enhancing property value through infrastructure expansion; facilitating public/private partnerships; and negotiating economic incentives from municipalities and other governmental entities.
McRae Group
"We have worked with numerous commercial real estate brokers on assets across the U.S. for over 25 years, and the Range team clearly ranks among the best we have ever dealt with. Range diligently works to understand all aspects of a specific property and develops detailed plans for marketing and selling that property."
Robert Shaw,
President & General Counsel
Brown Group, Inc.
"We value the professional services we receive from the Range Realty team. While they provide the typical services found in most brokerage firms, they also provide many additional services we simply don't get with other brokers in the market. They definitely make our job as a developer easier to perform."
Todd Kjar,
Partner & Principal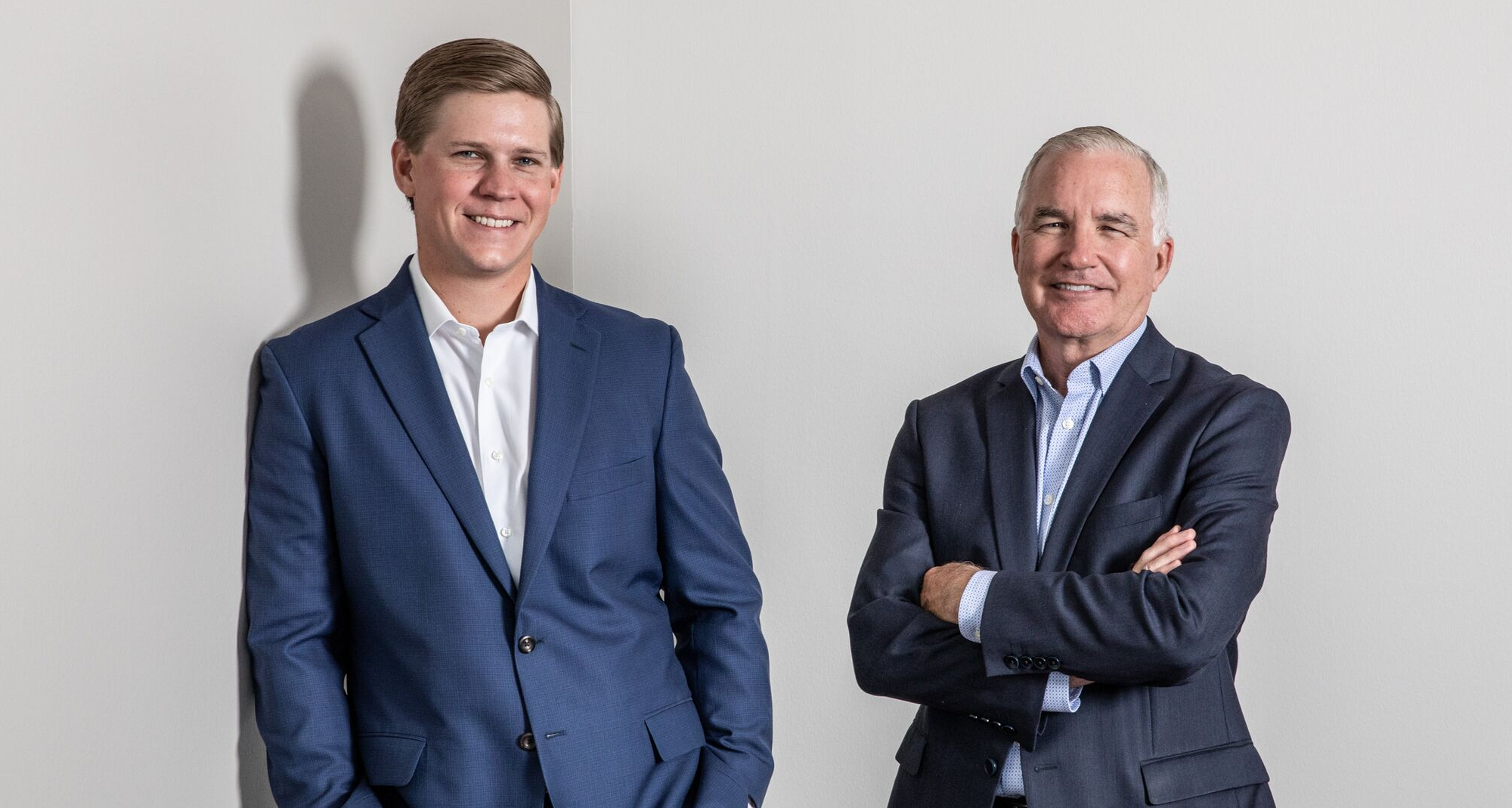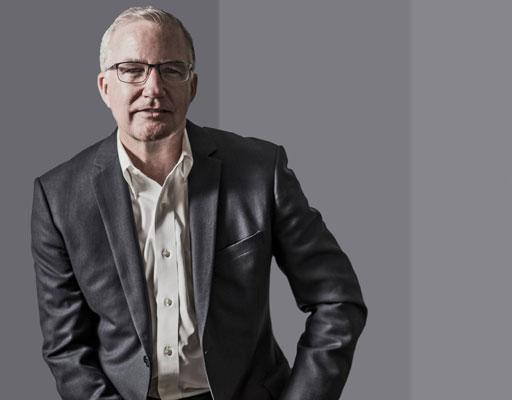 Chris Burrow
Founding Partner, CEO
Prior to founding Range Realty Advisors, Chris spent more than 30 years in the commercial real estate industry. Chris started his career as an Acquisitions Analyst in the Henry S. Miller Company's Real Estate Investment Banking Group and subsequently served as Senior Vice President of their International Division. Most recently, Chris served as Managing Director of the company's Land Advisory Group. Chris' experience includes handling over $500 million in investment acquisitions and divestitures, and over $200 million in land and mixed-use development projects. Chris has also overseen or participated in more than $250 million in debt and equity placement, as well as multiple public-private partnerships. Chris holds a Bachelor's Degree from the University of Arizona and served as a post-graduate research scholar with the Smithsonian Institution and the U.S. National Science foundation.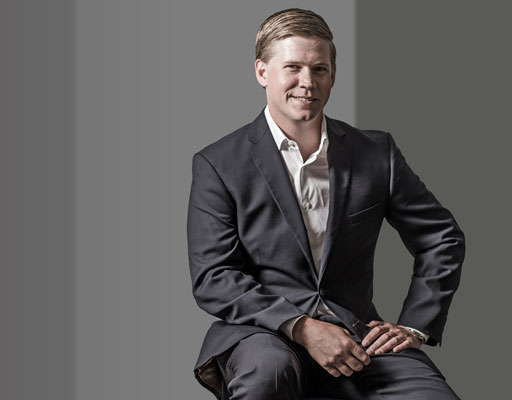 Dillon Cook
Founding Partner, COO
Prior to founding Range Realty Advisors, Dillon spent three years with the Henry S. Miller Companies, where he established the Land Advisory Group with Chris Burrow. Dillon has actively participated in the acquisition and disposition of over $100 million in land assets across north Texas for individual and institutional clients. Dillon specializes in the acquisition and disposition of mixed-use commercial and single family residential land. He has also assisted clients in accessing capital markets through debt and equity placement, as well as structuring multiple Public Improvement and Municipal Utility Districts. Dillon was born and raised in Dallas and graduated from Highland Park High School. He received a Bachelor's Degree from Texas Christian University.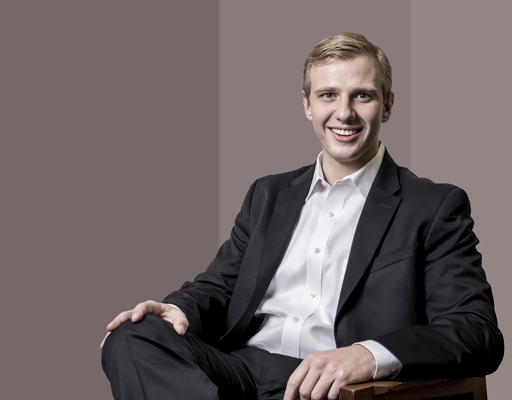 Jordan Harris
Associate
Prior to joining Range Realty Advisors, Jordan began his commercial real estate career at Henry S. Miller, where he focused on raw land and investment brokerage. Before embarking on his career in commercial real estate, Jordan spent four years at Republic Property Group, a highly regarded residential real estate developer. While at RPG, Jordan was responsible for managing the sales analytics and reporting platform for three award-winning communities that averaged 1,500 acres in size. During his tenure, Jordan worked alongside the sales and marketing teams of homebuilders, where he focused on driving community lot sales. Jordan holds a Bachelor's Degree in Finance from the University of North Texas.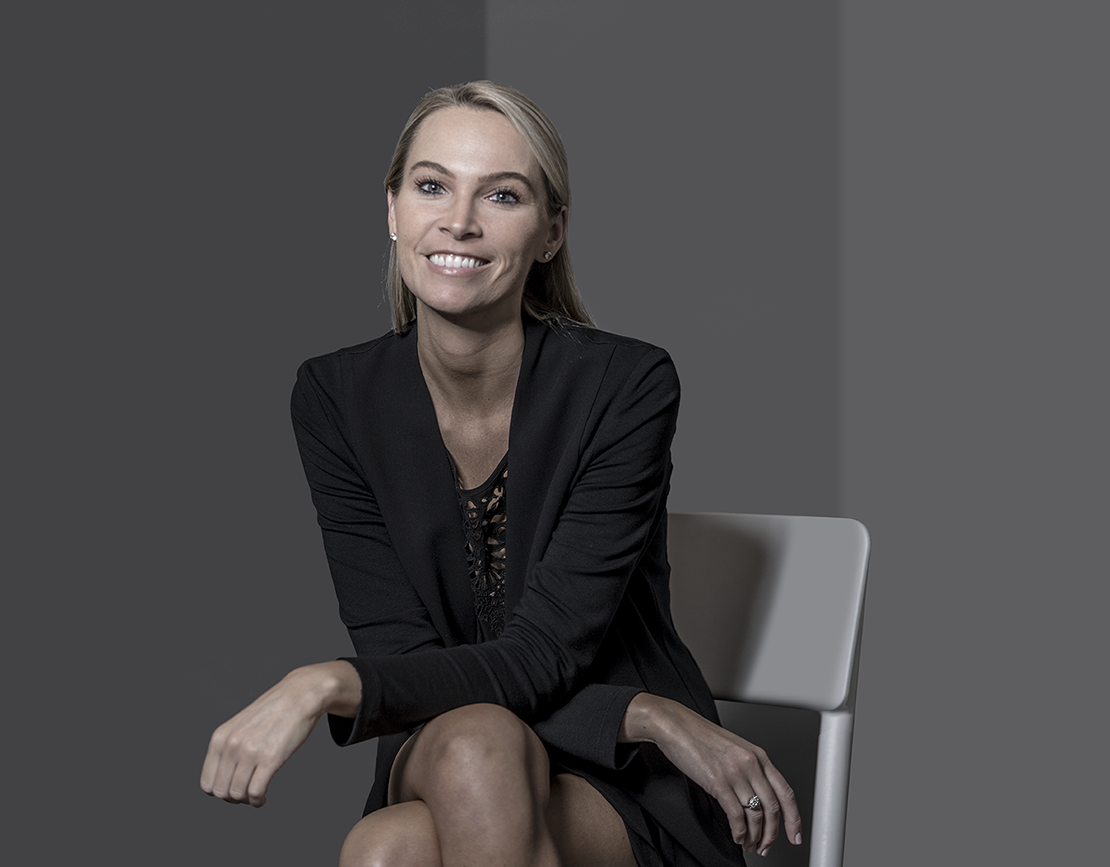 Amanda Womack
Director of Marketing & Operations
Prior to joining Range Realty Advisors, Amanda began her career as an educator. She then moved into retail management, where she developed a passion for sales and marketing. Amanda adds a unique skill set to Range's dynamic team, with her diverse background in sales, management, marketing, vendor and client relations, and communications. Her primary roles are marketing and operations, in addition to fostering quality client relationships. Amanda holds a Bachelor's Degree in English Literature and Secondary Education from Texas Tech University and a Commercial Real Estate Certification from Cornell University.
Analyst
1-3 years of real estate experience (license preferred)
Associate Broker
3-5 years of experience
Senior Broker
5-10+ years of experience
Competitive pay including salary, commission, benefits, and 401(k).                     Email cover letter and resume to info@rangerealtyadvisors.com.